True Innovators Never Rest
Take a look at what's new in Waterboro, Maine. Always striving, always creating – never holding back.
Fame and Acclaims for the Howes and Their Vehicles
The Howes and their vehicles are no strangers to the entertainment industry and Hollywood.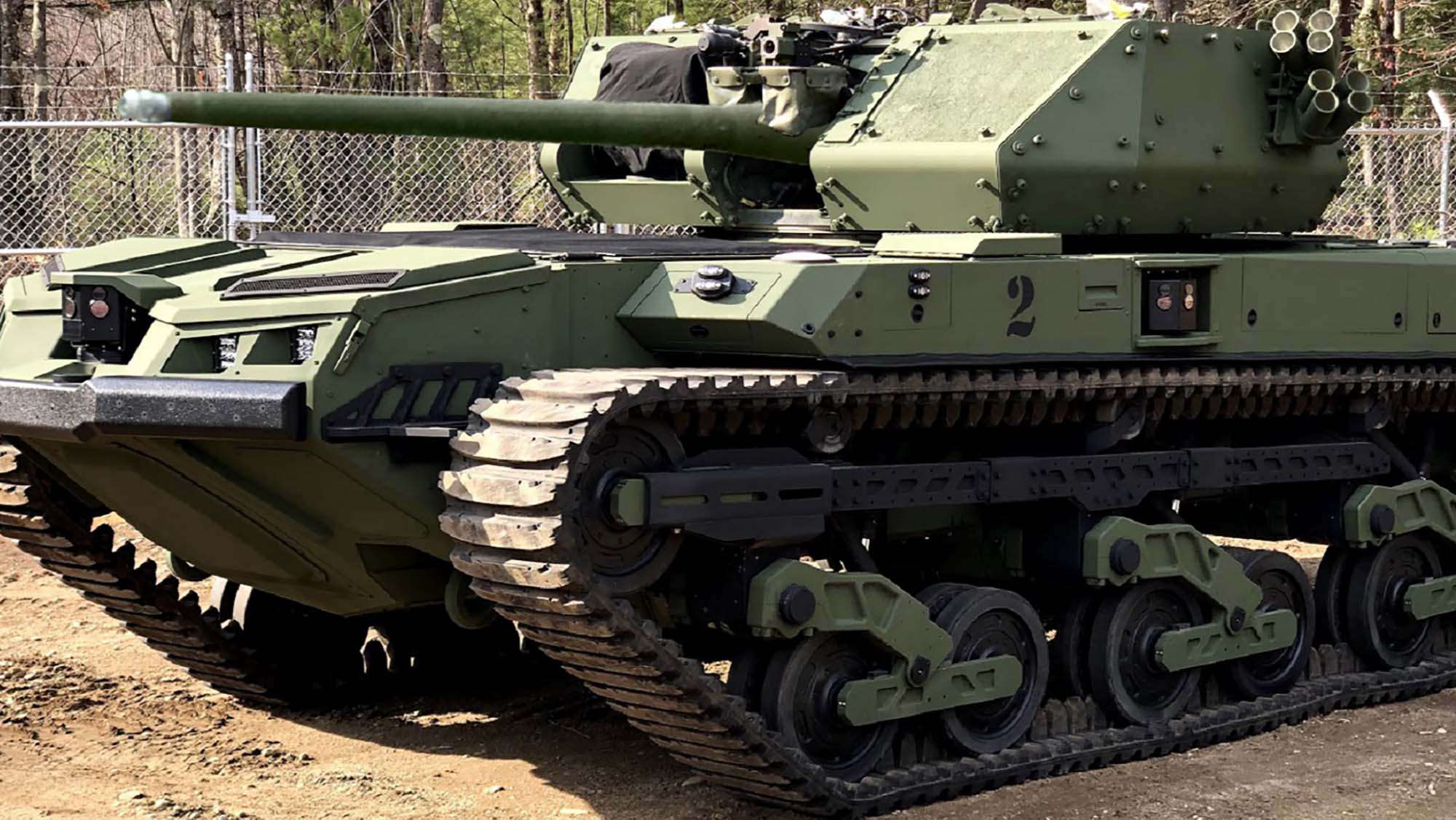 Recently, Textron Systems and Howe & Howe Inc delivered the fourth RIPSAW® M5 vehicle to the U.S. Army in support of the Robotic Combat Vehicle (RCV) medium program.
Press Release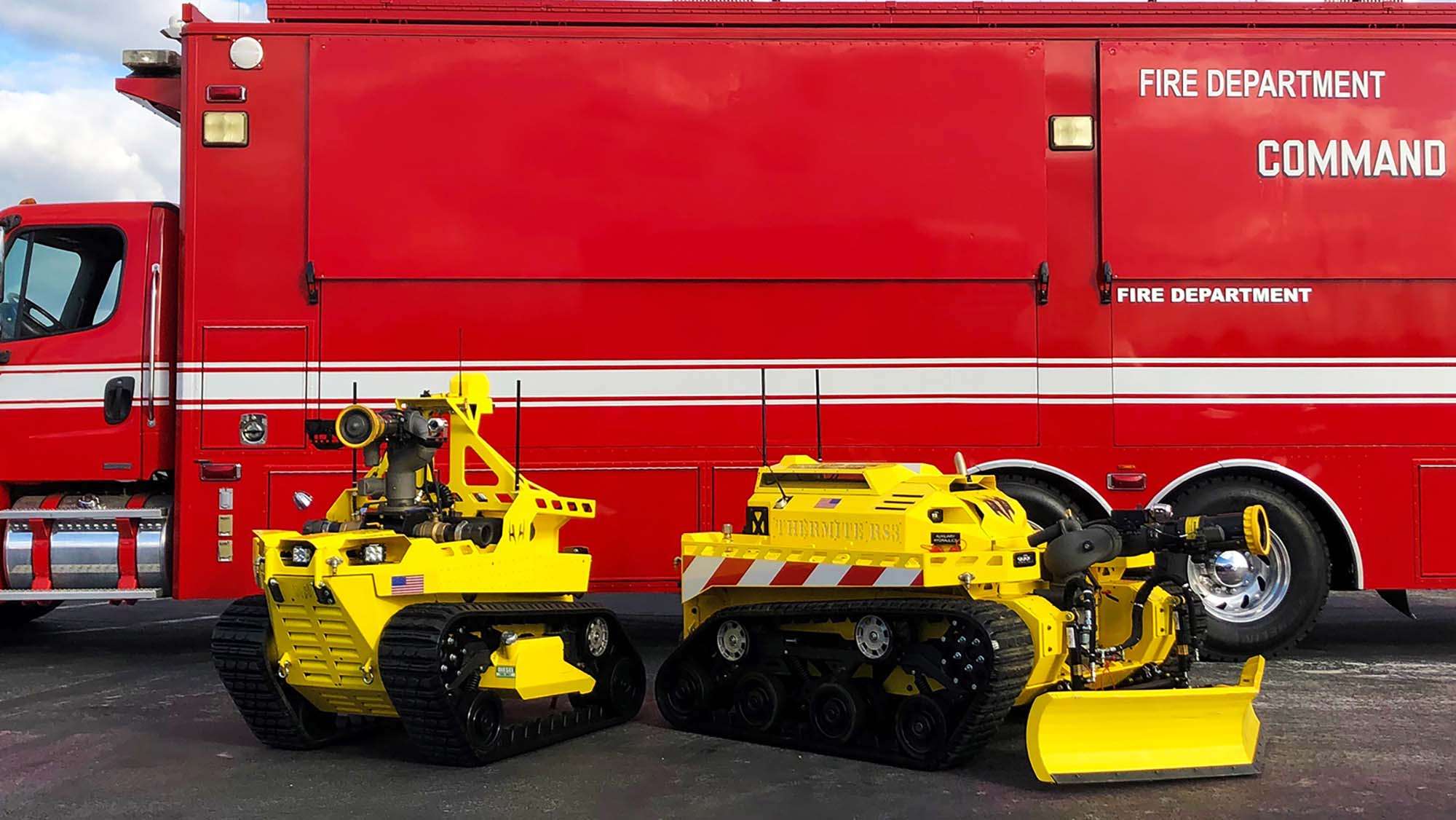 WATERBORO, ME. - Howe & Howe Inc., a subsidiary of Textron Systems Corporation, a Textron Inc. (NYSE: TXT) company, announced today the first domestic sale and delivery of its robotic firefighter, the Thermite RS3, to the Los Angeles City Fire Department (LAFD) through authorized sales distributor Municipal Emergency Services (MES) Fire. This acquisition by the LAFD marks the first commercial sale of a robotic firefighting vehicle in the country.