Mission, purpose and pride are the core of our work ethic. Start your career journey here. Our employees benefit from opportunities and Total Rewards across our broader Textron Systems team.
---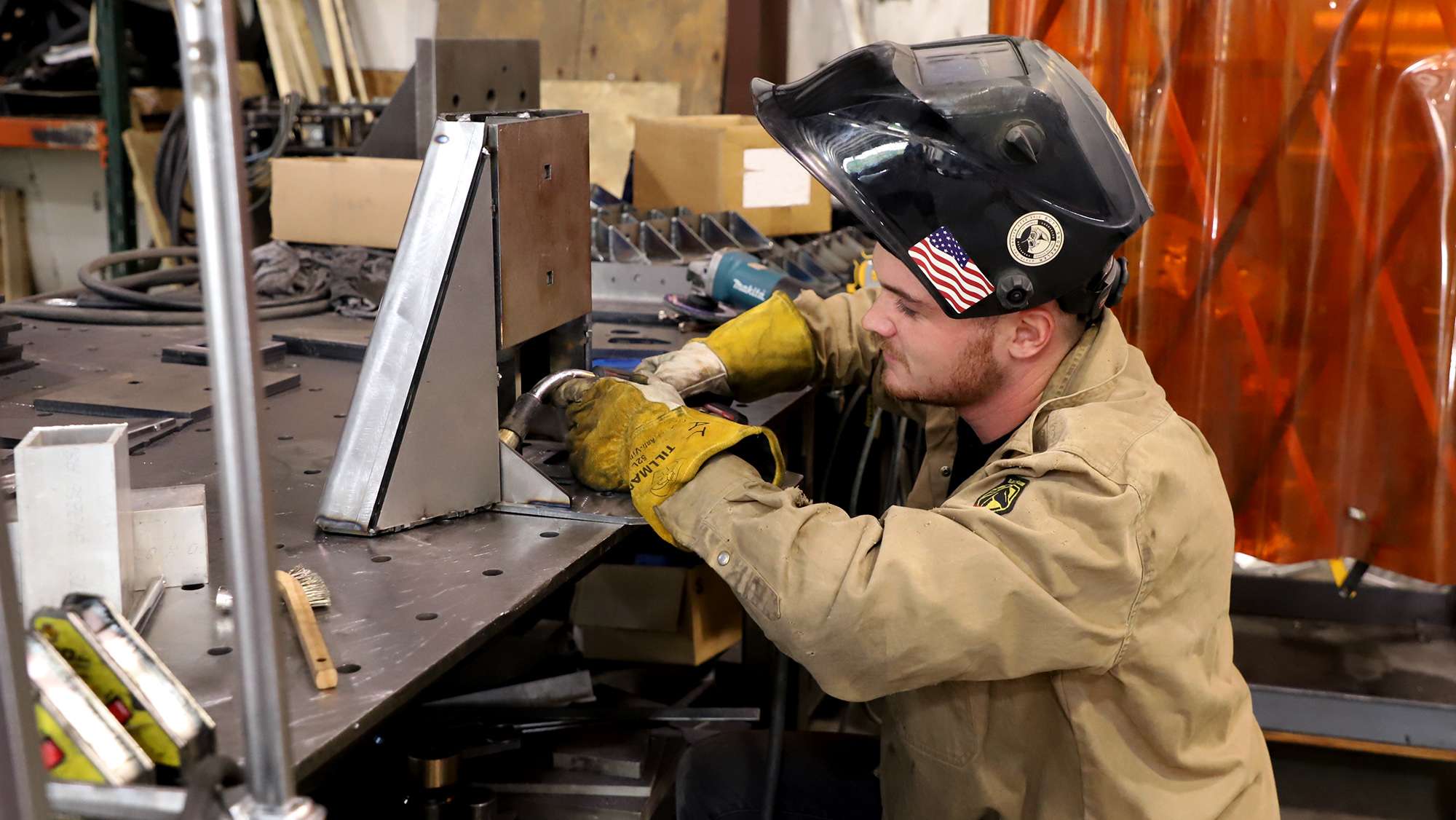 Grow Your Career
Looking to make your mark on the world? To challenge the status quo? Start your career with Howe & Howe, where we make it our mission to be disruptive. We create and deliver with our customers in mind to keep them a step ahead. By joining our team, you will be empowered to learn, collaborate, and innovate in a dynamic environment. We value talent development from the outset. Jump-start your career with Howe & Howe, where we can tread boldly together.
Accelerate Your Career
Our engineers are at the center of providing our customers disruptive technology. You will be challenged to uncover solutions to complex problems while operating in a fast-paced R&D environment. A strong candidate will possess a broad knowledge base in multiple engineering disciplines to bring new ideas to our team. As an engineer at Howe & Howe, you will be doing more than a job — you will be serving the world's bravest and brightest.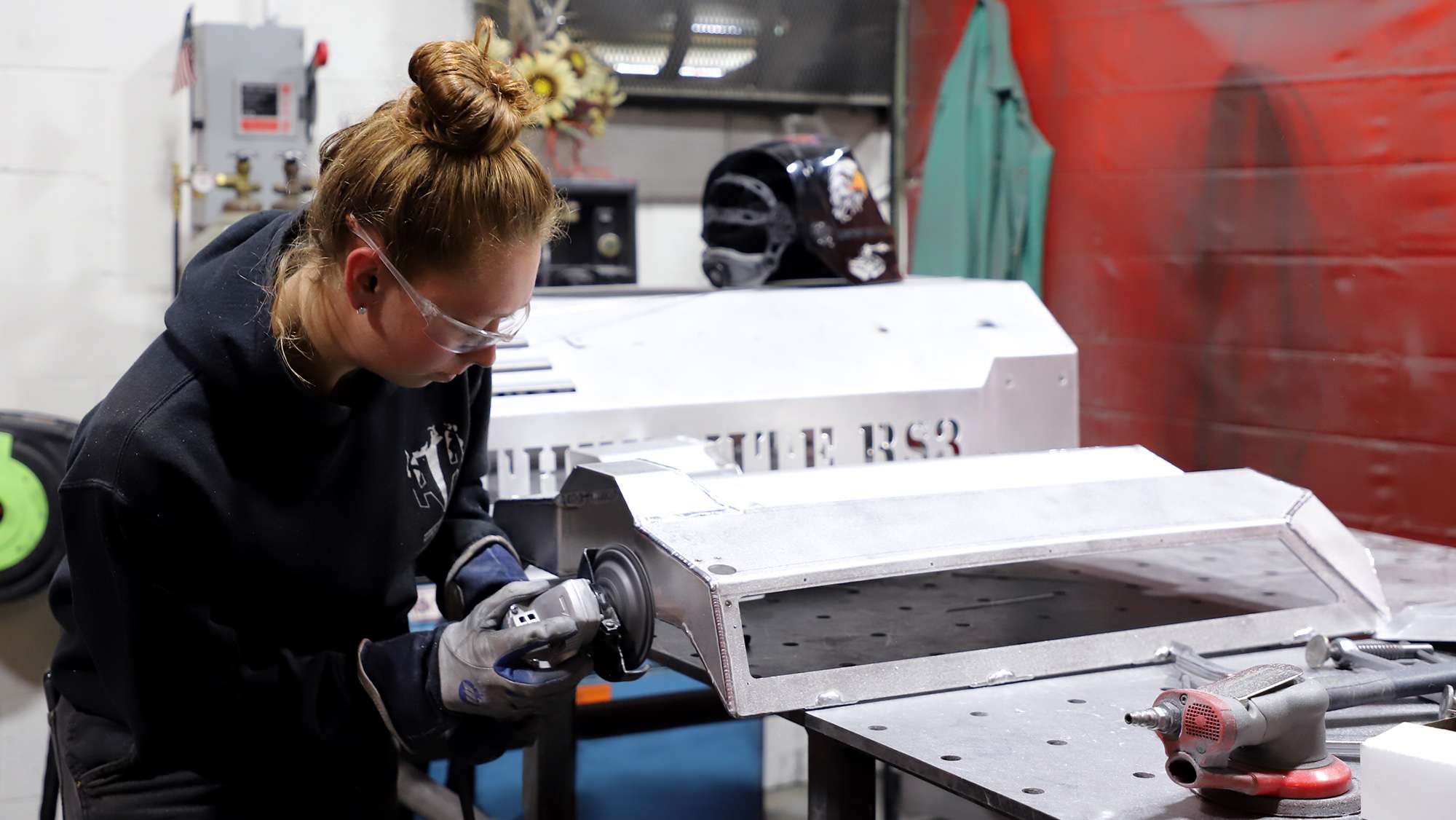 Master Your Skills
Our technical talent is critical to bringing our innovative products to life. Be on the front lines of delivering world-changing solutions. A strong candidate will be able to adapt quickly and possess a passion for building and creating. You will be challenged to learn in a fast-paced environment, while maintaining attention to detail. Bring your technical talents to Howe and Howe, where we are committed to providing on-the-job experience, while ensuring safety and quality.