Benefits for Every Stage of Life
Our Total Rewards are designed to BeneFIT Your Life with ways to stay Financially FIT, Physically FIT and Mentally FIT at every age and stage.
---
Extraordinary people create extraordinary results. Howe & Howe is here for our team members, meeting you where you are in your life and supporting the things that are most important to you. Going to school? Starting a family? Joining the Reserves? Buying a home? Supporting elderly family members? Volunteering in your community? We've got your back.
CARING FOR YOU AT EVERY STAGE
BUILDING YOUR FINANCIAL FUTURE
Prepare for your future with competitive salaries and a 401(k) with company match.
LIVING YOUR BEST LIFE
Our leave policy covers new parents, active-duty service, jury duty, illness and more. Employees also receive vacation time and personal time that can be used for volunteerism.
GROWING YOUR CAREER
We value bold ideas and trustworthy execution, and promote from within to grow your skills and career.
MAINTAINING BALANCE
Employees at our Compressed Work Week locations have every other Friday off!
RECOGNIZING YOUR ACHIEVEMENTS
Through our Howe & Howe recognition platform and other avenues, we honor those who go above and beyond.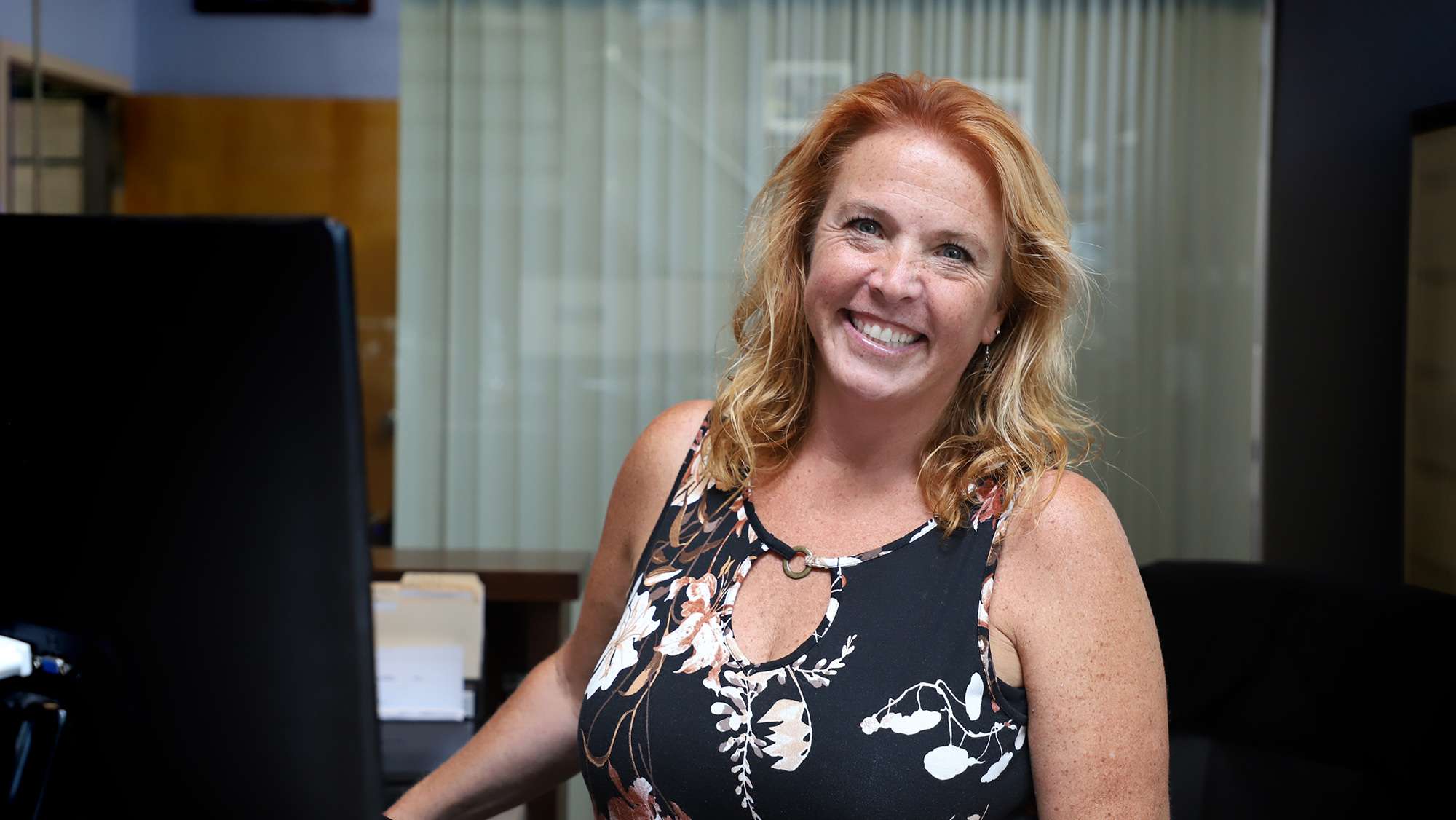 SUPPORTING YOU AS YOU SUPPORT OTHERS
"Having been recently hired at Howe & Howe, I am very pleased with the benefits package and perks offered to employees! The compressed work week schedule allows the option of having a free weekday to schedule appointments or plan a long weekend with family and friends. The 401(k) match helps to financially bring peace of mind to my future and planning for retirement years. And volunteering has always been something I've been passionate about and involved in. Howe & Howe encourages participation in community outreach programs, which shows the compassion and empathy of the company, leadership and employees."
Allyson Johnson
Front Office Representative