Offering outdoor adventures, picturesque coastlines, and fresh local seafood, the state of Maine is a great place to work and live.
---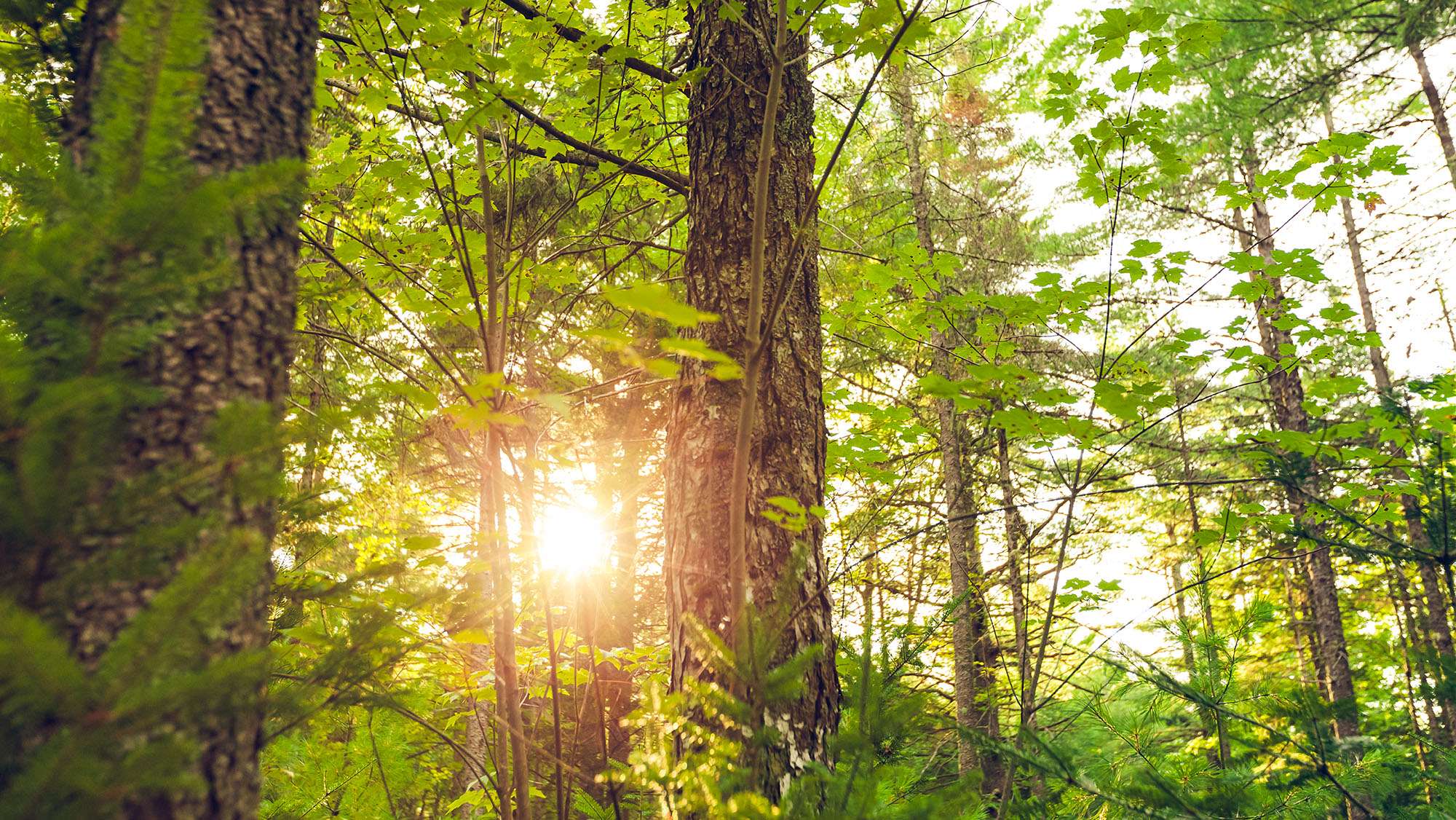 Waterboro
Experience small town charm combined with a rural feel in Waterboro, Maine. The quaint city provides residents a welcoming atmosphere with its family-friendly community, local eateries and an abundance of outdoor activities. If you are seeking a larger city experience, Portland, Maine is just a forty-minute drive away.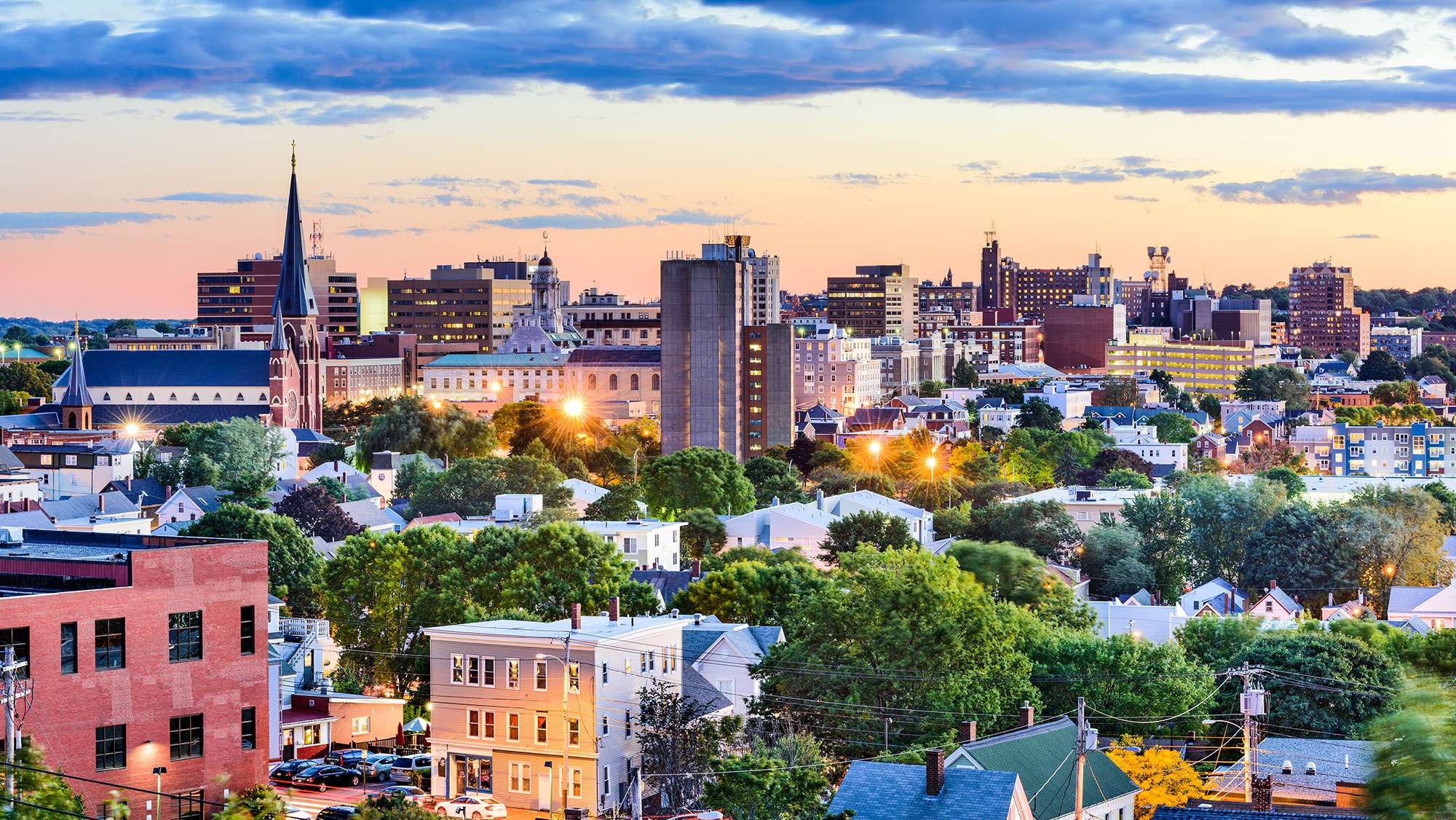 Portland
Set on a peninsula extending into Casco Bay, Portland, Maine is fit for a postcard with its charming brick buildings and cobblestone streets. Stroll through the hustle and bustle of the Old Port district and you will find a lively dining scene, clothing boutiques and souvenir shops. The most populous city in Maine offers activities for everyone to enjoy.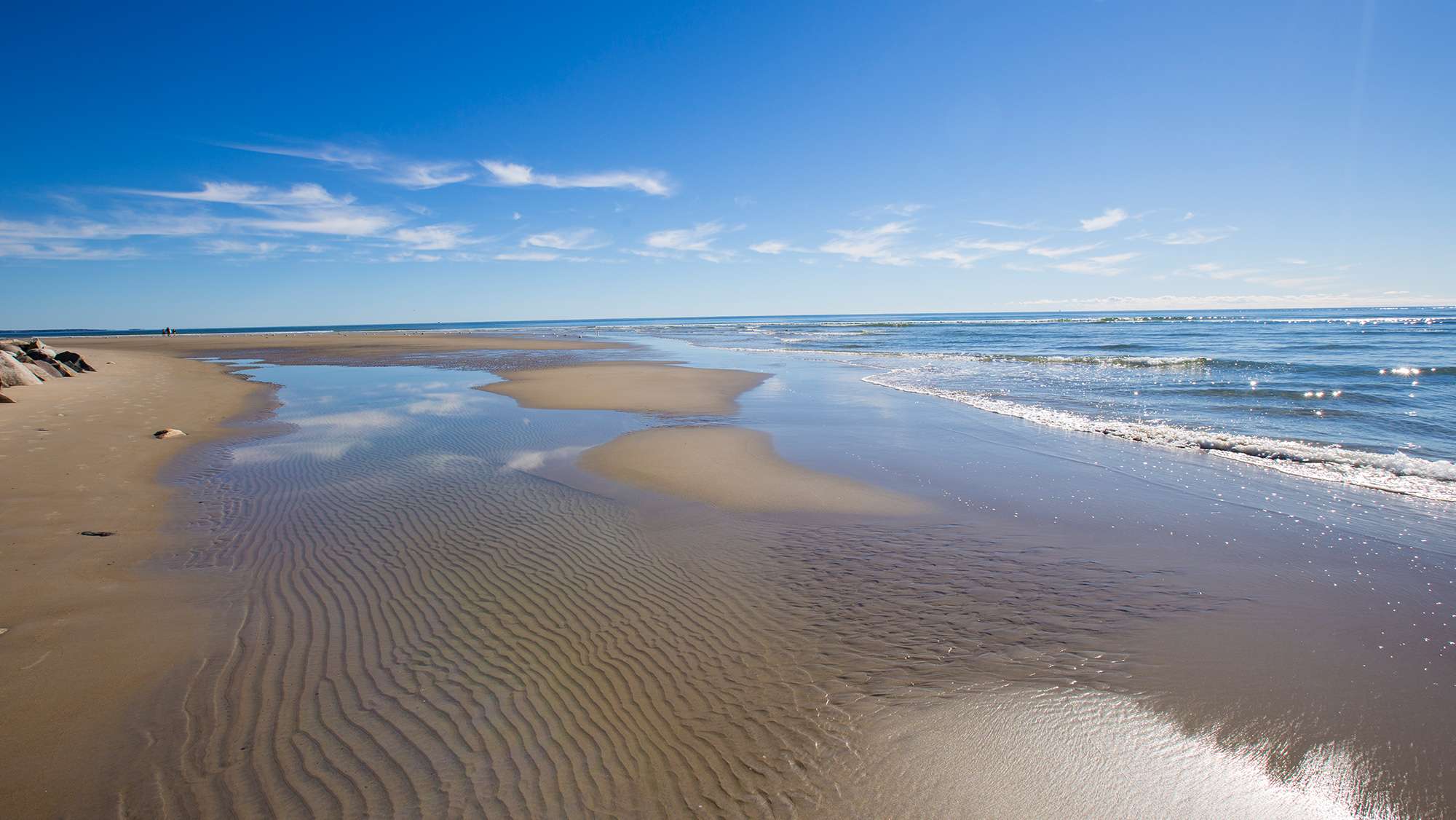 Ogunquit Beach
With three and half miles of white sandy beaches, Ogunquit Beach is the ultimate vacation destination for relaxing. Walk along Marginal Way to take in the scenic views of the beach, ocean and harbor.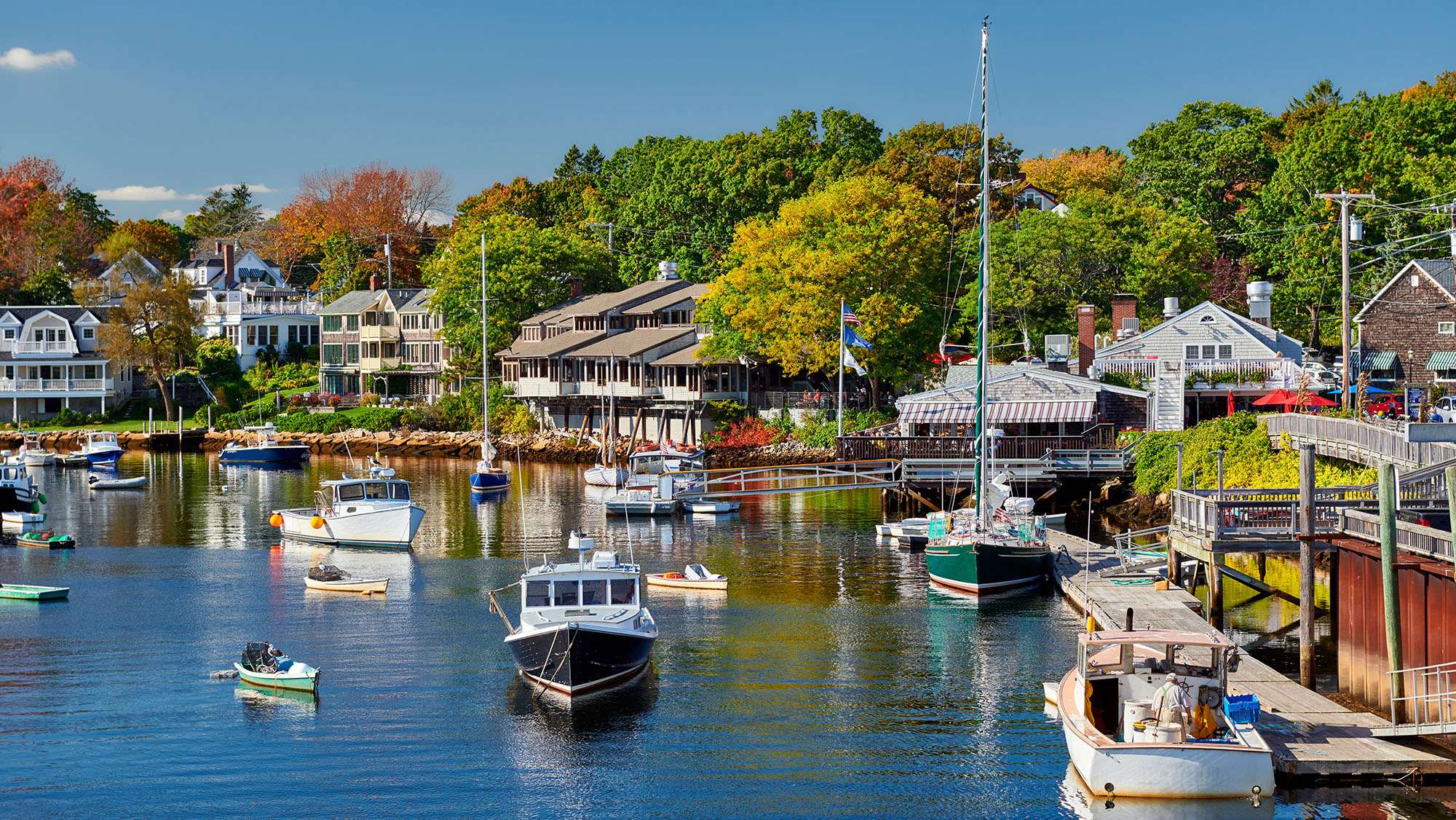 Perkins Cove
Venture out on the water when you visit the small fishing village of Perkins Cove, offering whale watching tours and lighthouse viewing cruises.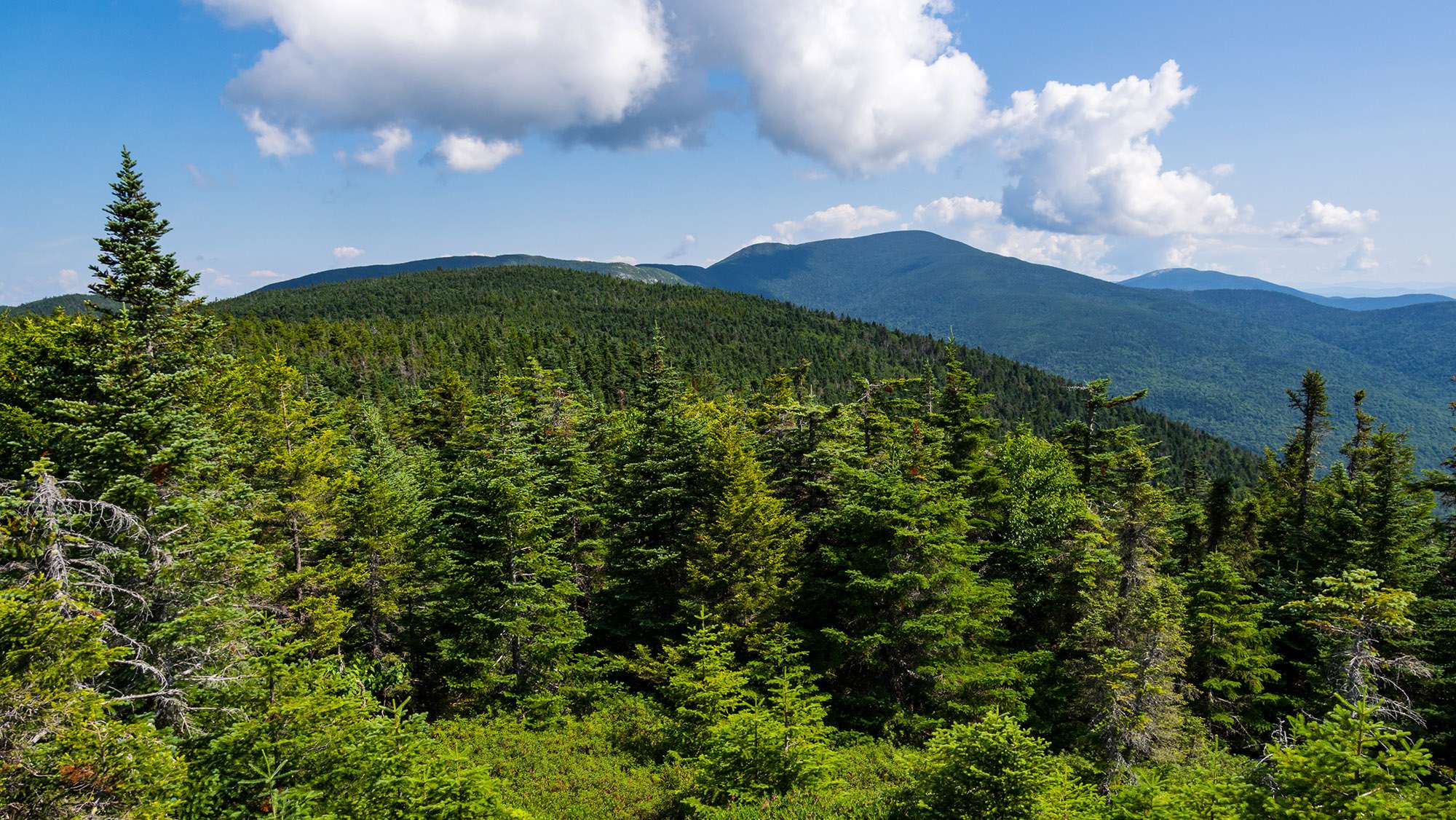 Mount Agamenticus
Hike to the top of Mount Agamenticus to take in scenic views from every direction. You might even be able to see the White Mountains of New Hampshire on a clear day.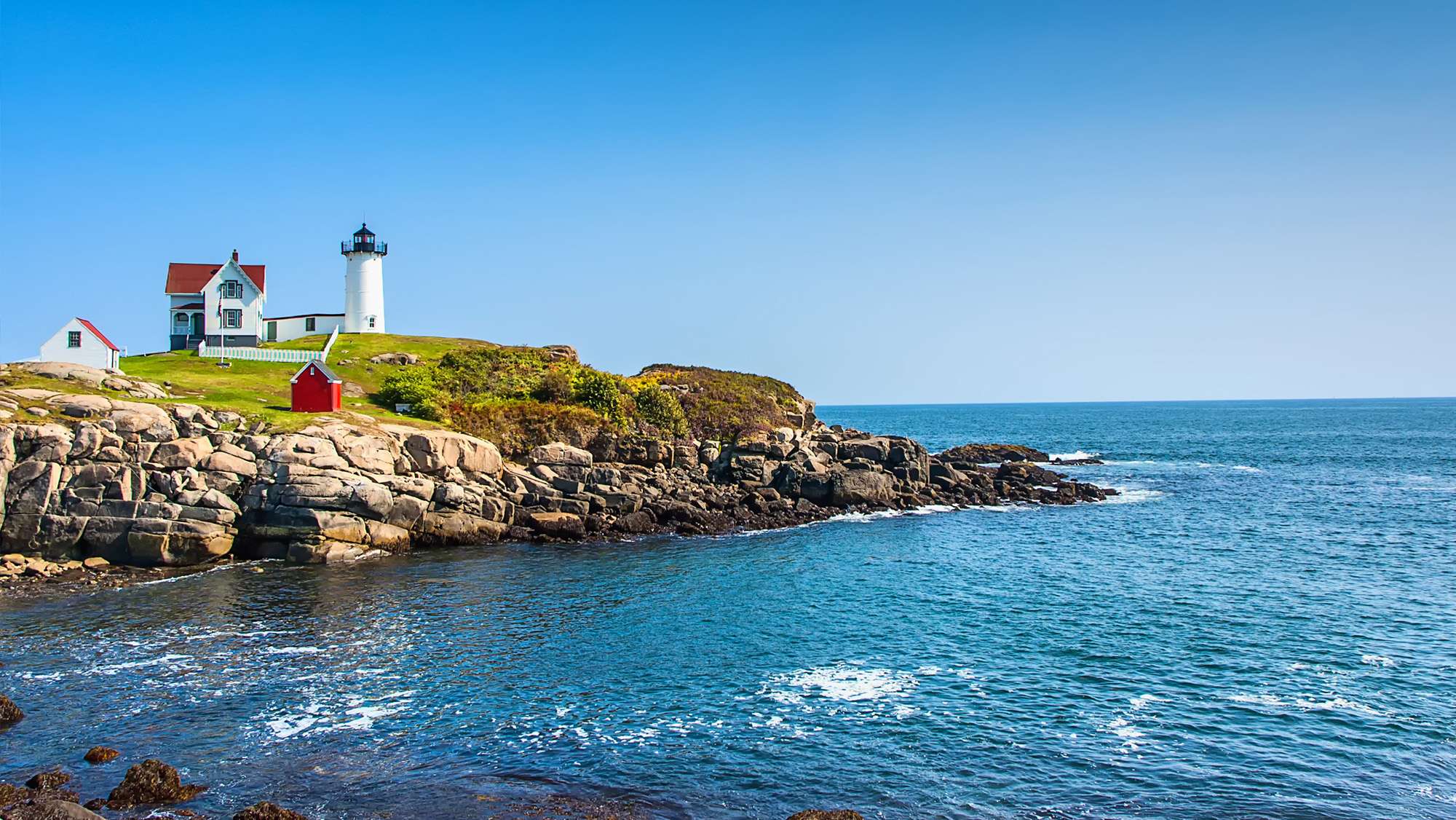 Cape Neddick
Snap a picture of the beautiful Cape Neddick "The Nubble" Lighthouse, which sits on a tiny offshore island across from Sohier Park.
Howe & Howe Inc.
661 Main Street
Waterboro, ME 04087
---